Prompts für Midjourney sind Beschreibungen, mit denen man Midjourney mitteilt, wie ein Bild zu generieren ist. Mit Hilfe des Text-zu-Bild-Modells Midjourney und wunderschönen Bildern mit Künstlicher Intelligenz kann jeder schnell seine Ideen in Kunstwerke verwandeln.
Um vernünftige Ergebnisse von der Midjourney-KI zu erhalten, müssen Sie Ihre Anweisungen perfektionieren. Das Niveau der Anweisungen, die Sie bereitstellen, wirkt sich direkt auf das Detailniveau und die Qualität des Kunstwerks aus.
In diesem Artikel finden Sie meine schönsten Midjourney-Text-zu-Bild-Anweisungen und die daraus resultierende Ausgabe, die Sie visuell sicherlich begeistern werden. Sie können diese Anweisungen nicht nur auf Midjourney verwenden, sondern auch auf Stable Diffusion oder DALL-E, wenn Sie möchten.
Die hier vorgestellten Bilder können Sie gerne frei für Ihre Projekte verwenden.
Die besten AI Foto Prompts für Midjourney
Prompt #1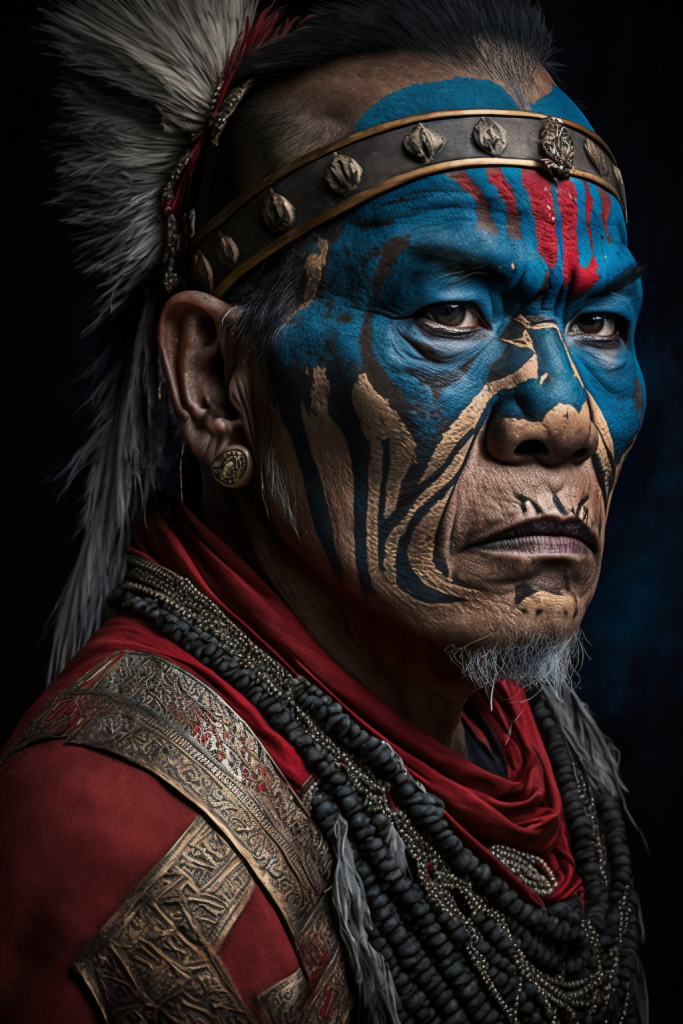 Prompt #2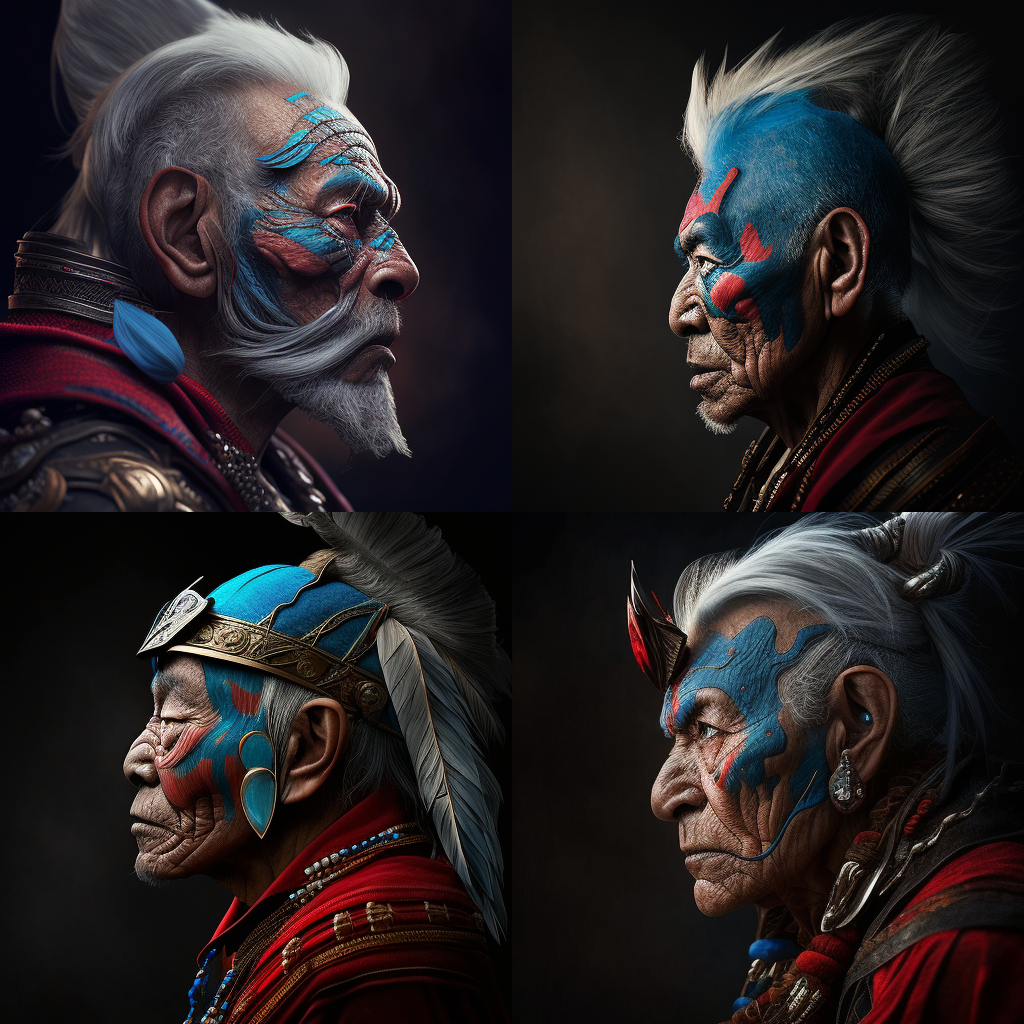 Prompt #3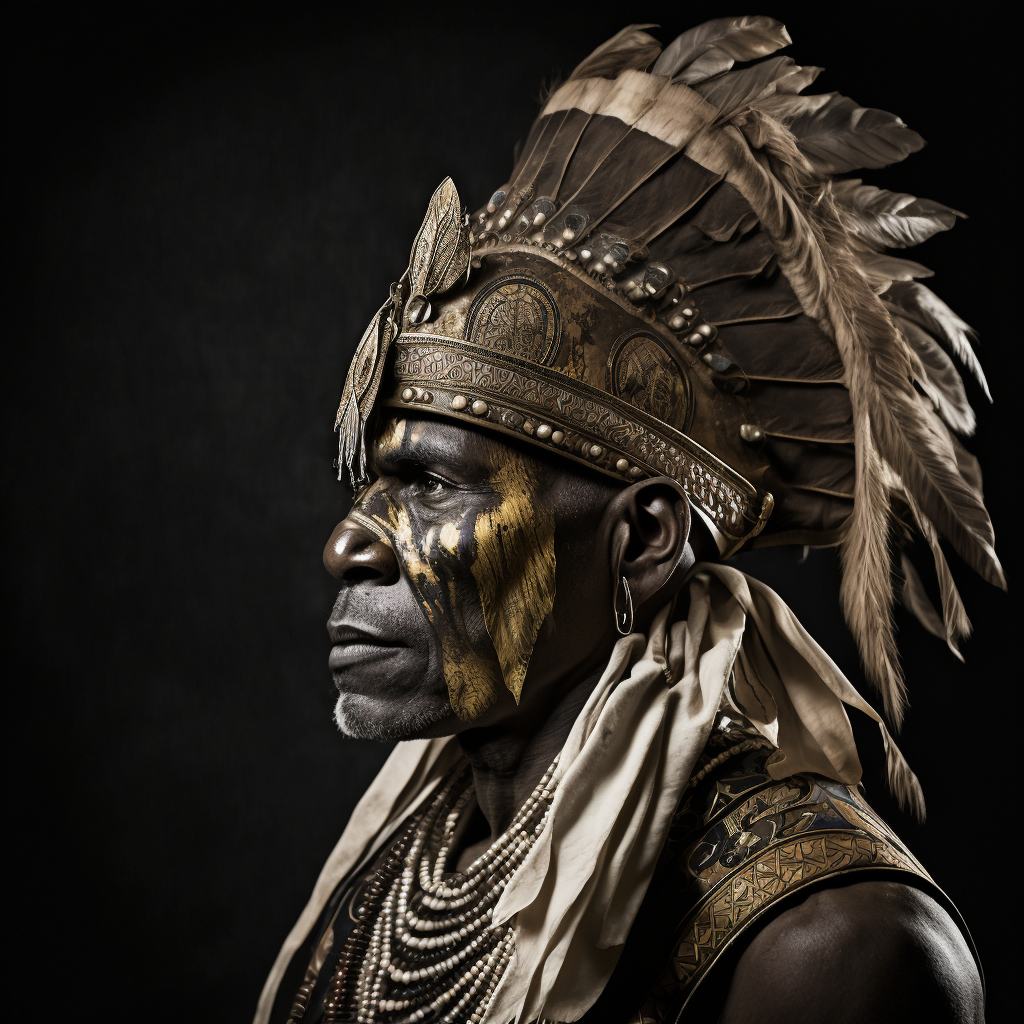 Prompt #4
Prompt #5
Prompt #6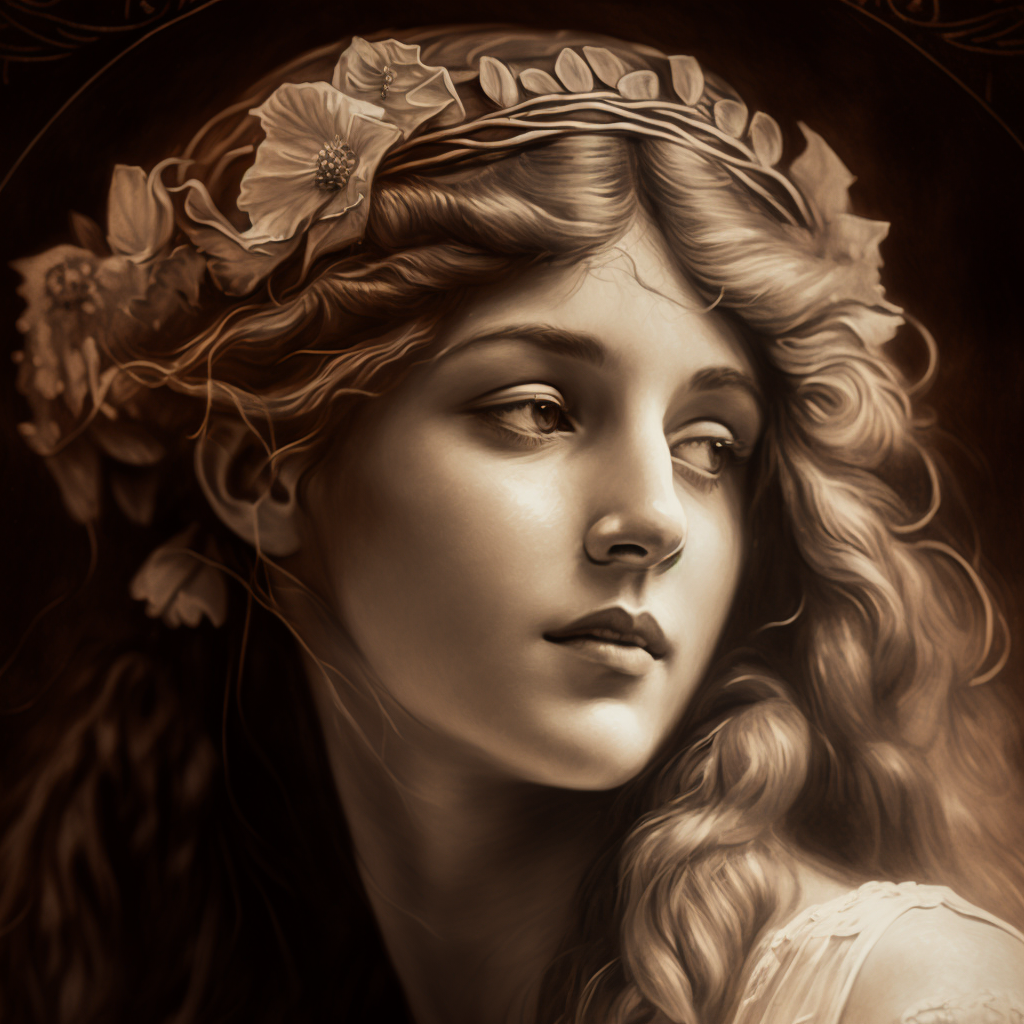 Prompt #7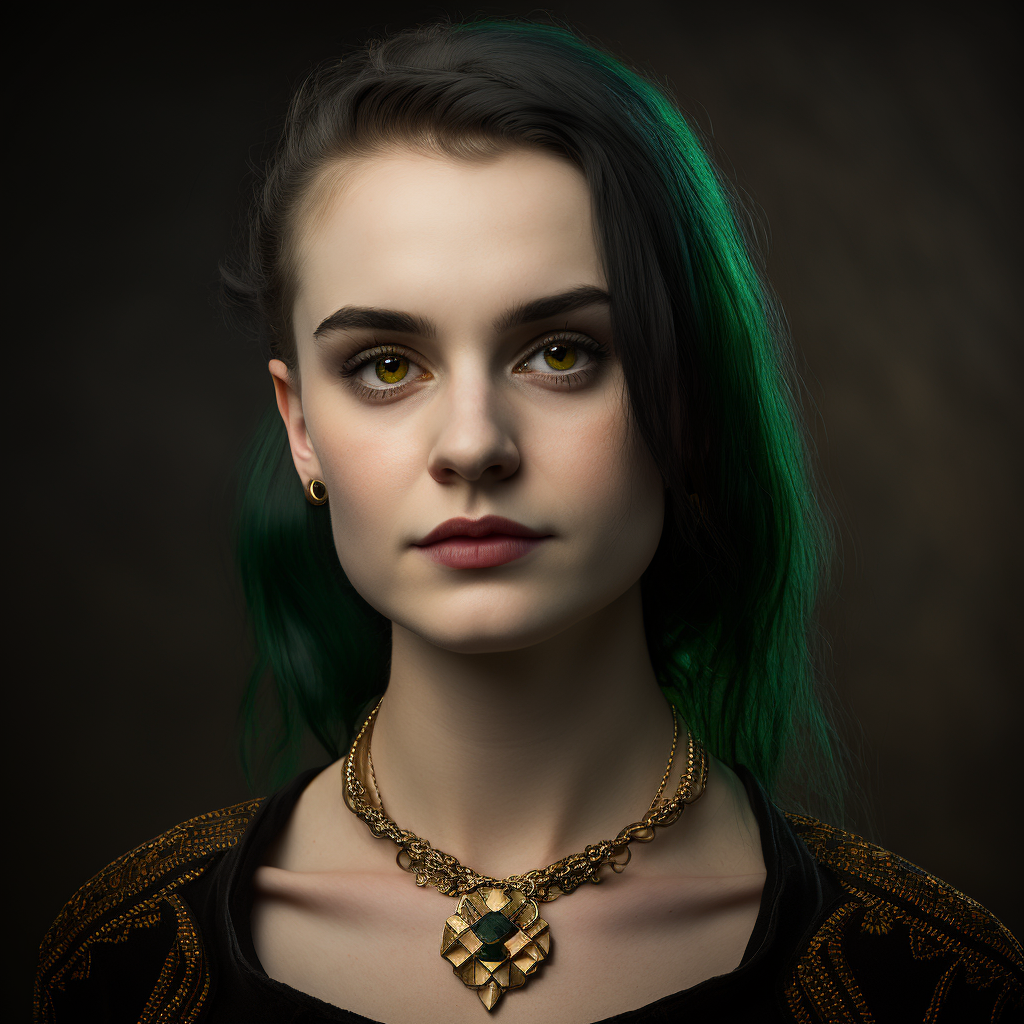 Prompt #8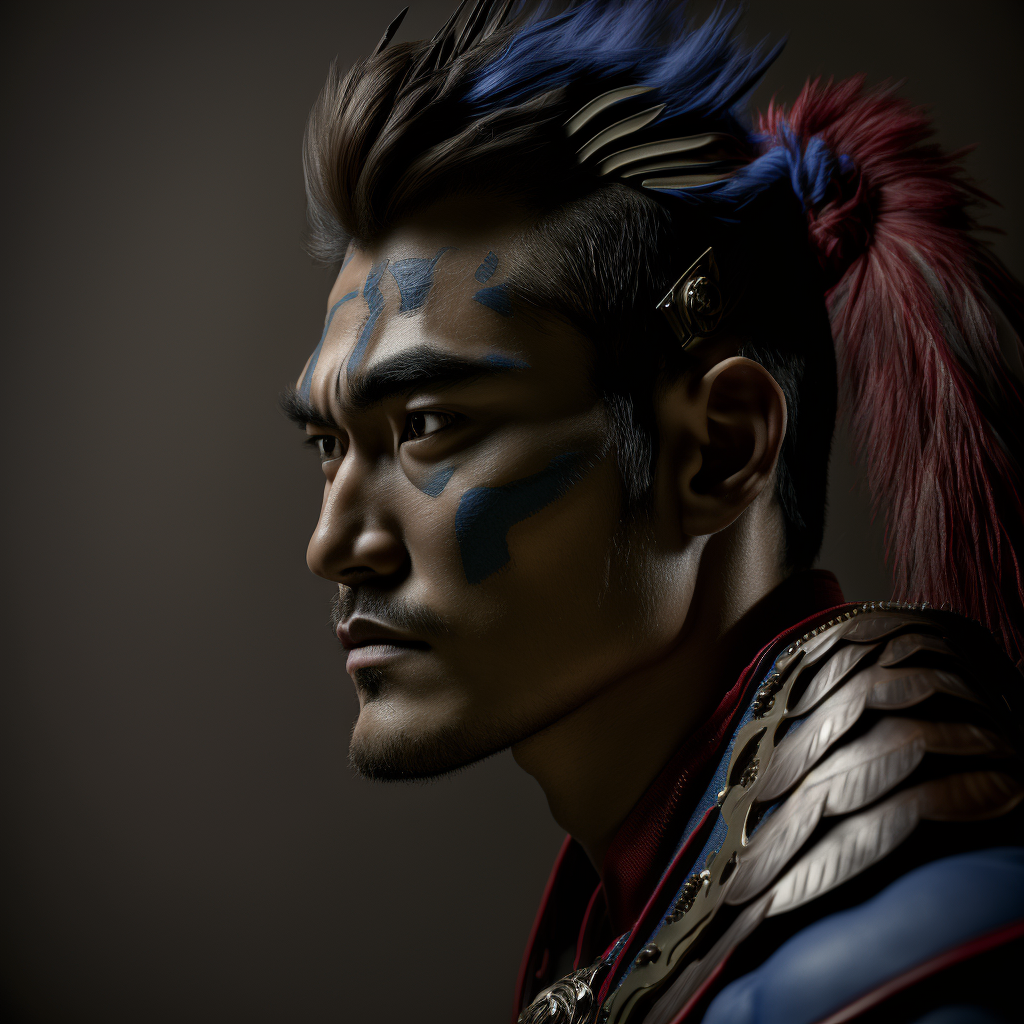 Prompt #9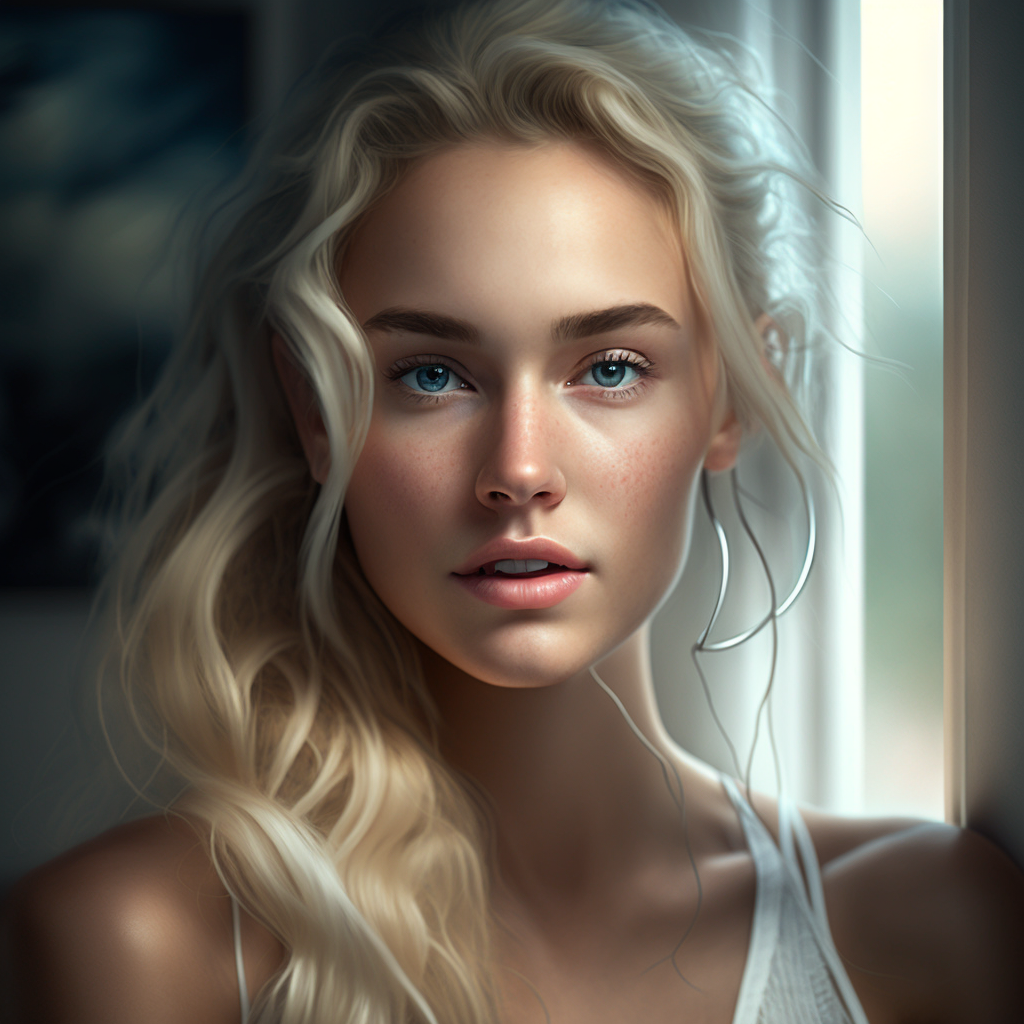 Prompt #10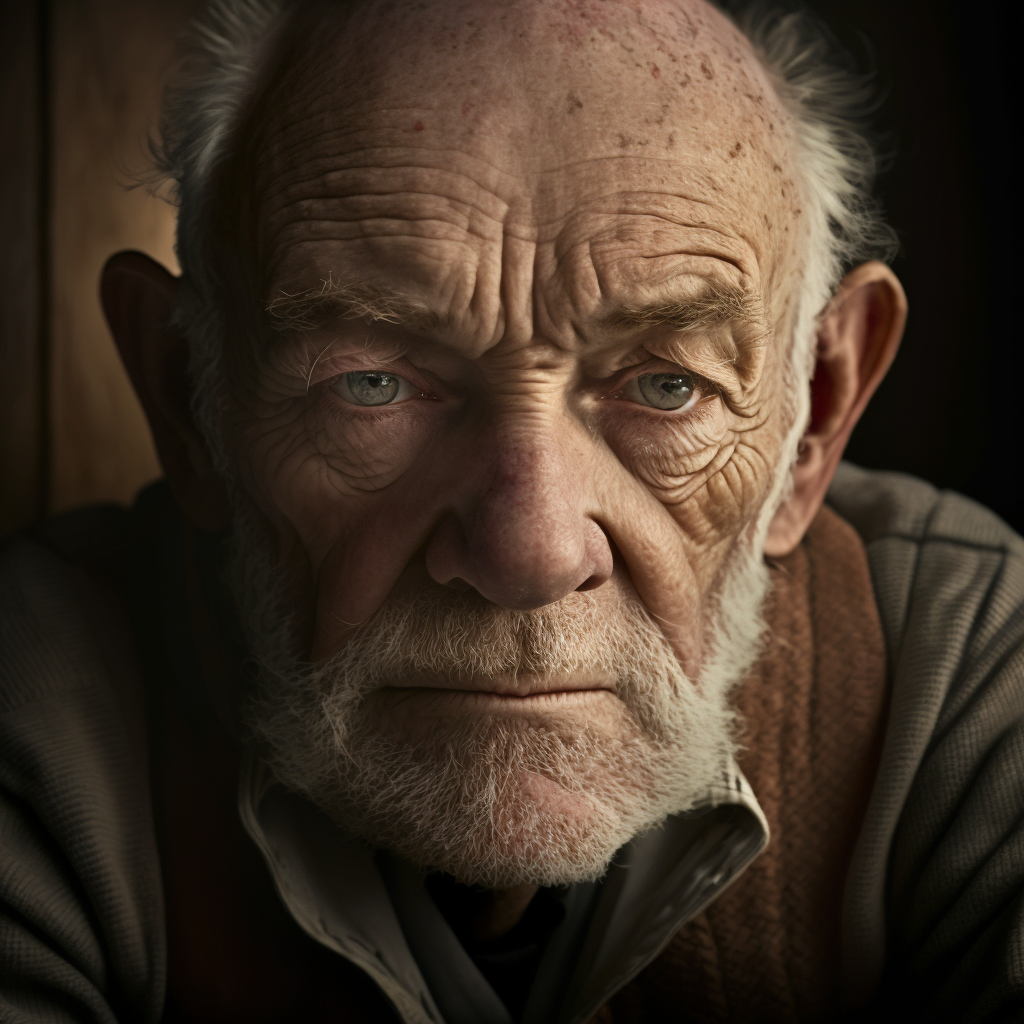 Wunderschöne Bilder mit Künstlicher Intelligenz durch Midjourney
Prompt #11
Prompt #12
Prompt #13
A hyper-detailed, cinematic, and tribal-inspired close-up portrait of a stunning young queen with long, black windblown hair and dragon-scale wings. The portrait is set in a dark fantasy realm, and the queen's pale skin and dark eyes contrast dramatically with the vibrant, high-contrast setting. Her confident and beautiful expression suggests a dangerous and alluring personality, while her gothic style and intricate dragon-inspired details add to the ominous and mystical atmosphere. The overall effect is a breathtaking and visually stunning piece of art, evoking the mystical and dark aspects of fantasy worlds.
Prompt #14
Prompt #15
Prompt #16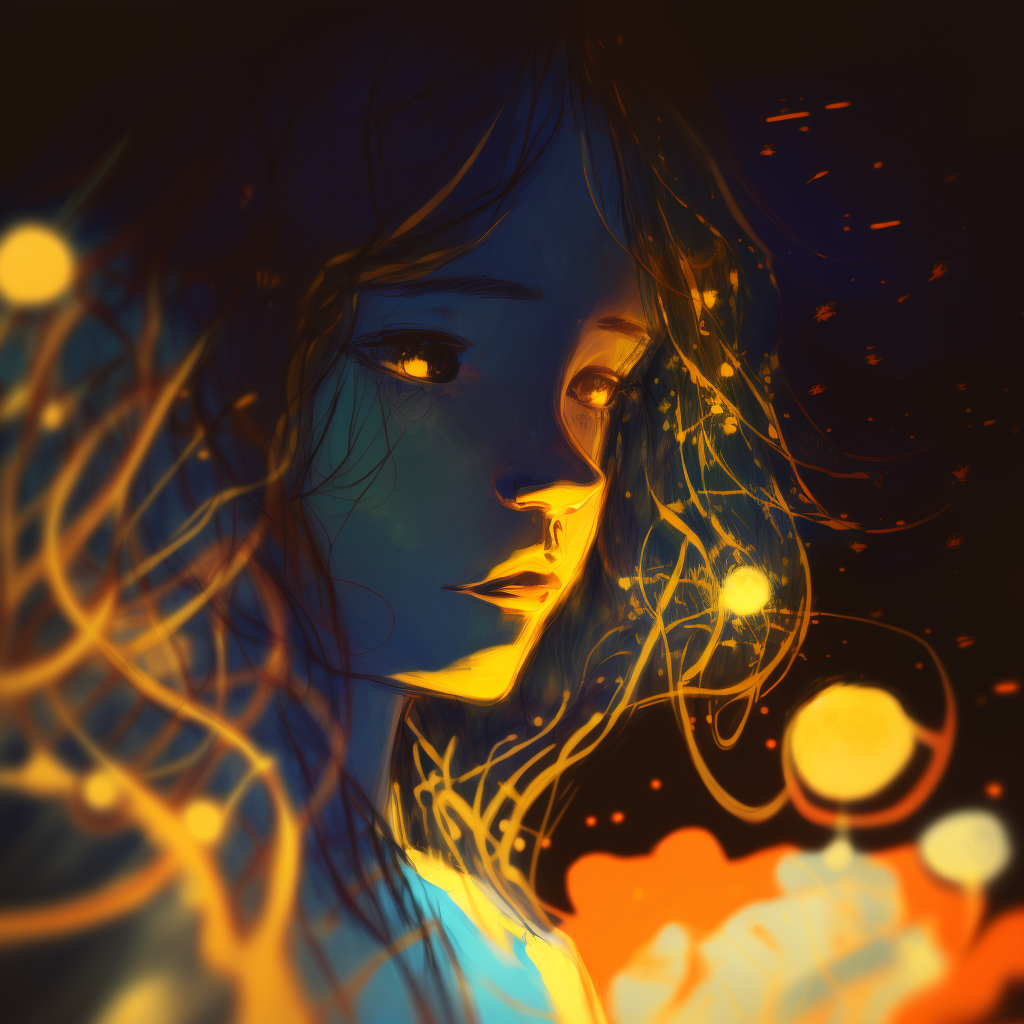 Prompt #17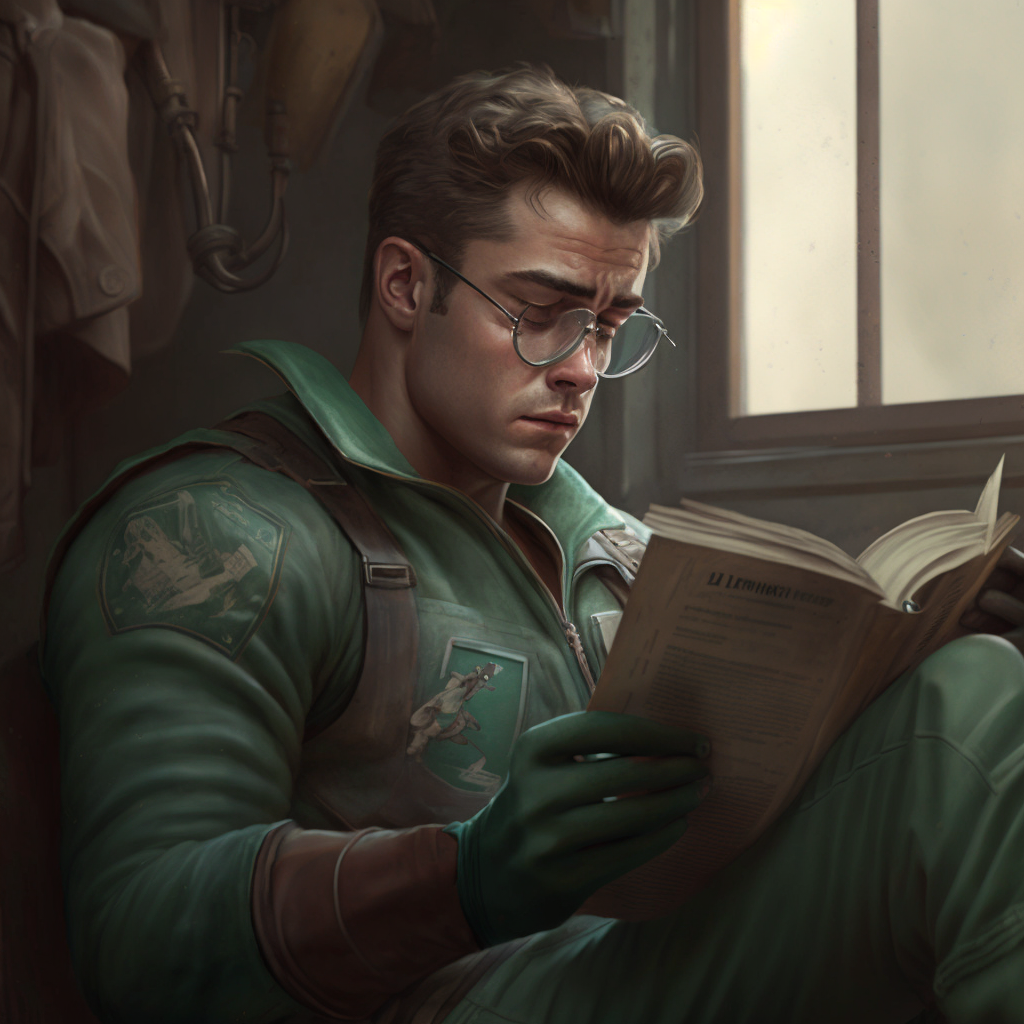 Prompt #18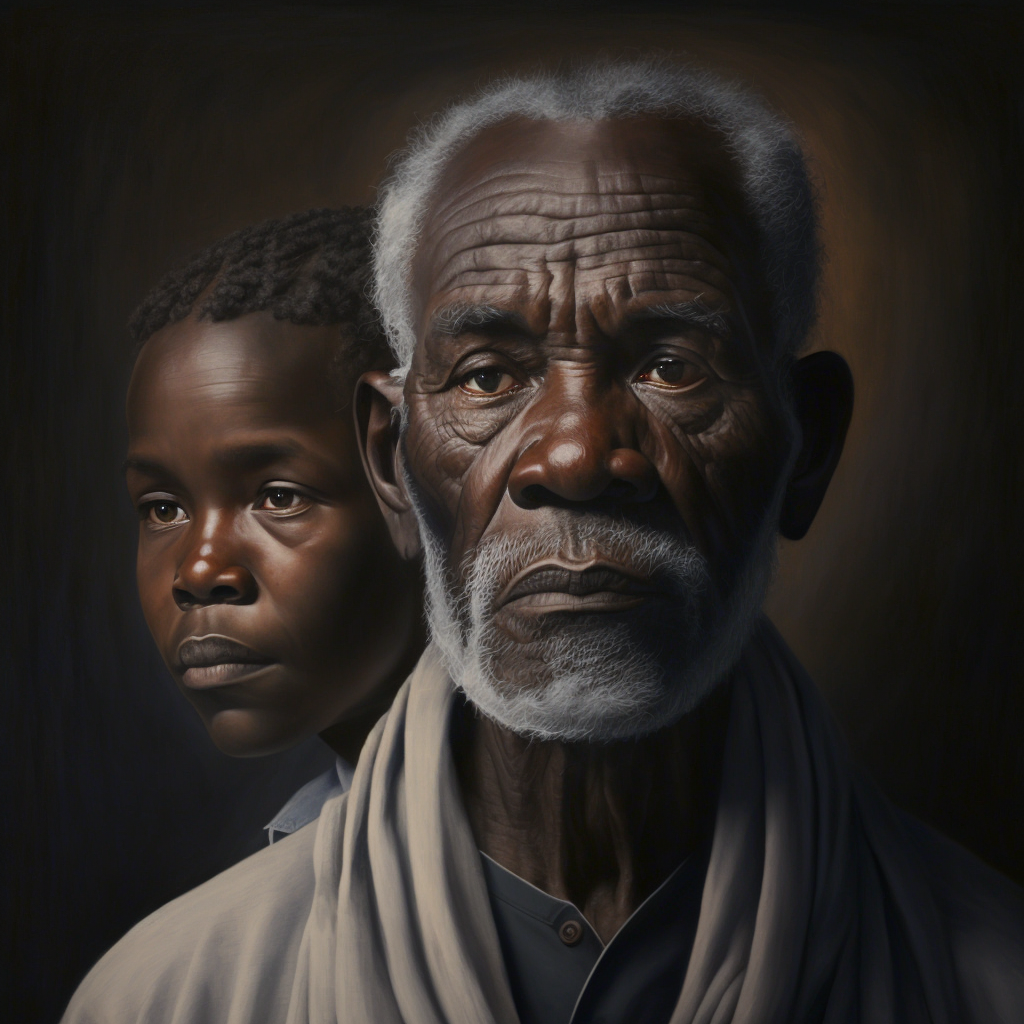 Prompt #19
Prompt #20
Fazit
Die Bilder mit Midjourney V4 sind erstaunlicherweise noch viel besser geworden als im Vergleich zum August 2022. Ich hoffe, dass Ihnen meine Auswahl von 20 wunderschönen Bildern, die von künstlicher Intelligenz erstellt wurden, gefallen hat. Jedes dieser Kunstwerke ist ein Beispiel für die Fähigkeiten von Midjounrey V4 und zeigt die Vielseitigkeit der verschiedenen Stile, die mit dieser Technologie erstellt werden können. Ob es sich um epische Konzeptkunst, symmetrische Porträts oder malerische Landschaften handelt, die Bilder zeigen die kreative Kraft von Künstlicher Intelligenz und lassen uns staunen.
Hier ein paar weitere Artikel von mir zu Midjourney: